Transform Waste into Olfactory Treasures!
TechnicoFlor launches a collection of 8 responsible perfumes, developed from upcycled raw materials.
As Committed Perfumer, TechnicoFlor undertakes many actions to move towards a more responsible perfumery and preserve biodiversity.
Upcycled raw materials included in this collection:
Carrot Seeds
The upcycled carrot seeds come from the sorting of carrot
seed lots intended for carrot cultivation.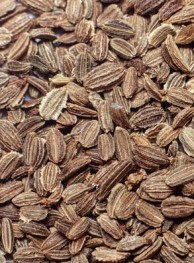 Atlas Cedar Wood
Atlas Cedar Essential Oil is derived from the waste products of the woodworking industry (sawdust and shavings).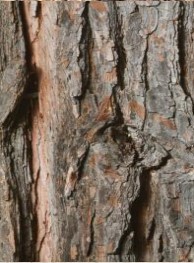 Rose Essential
Rose from the distillation of petals that have already been used to create absolute.
Absolute Cocoa
Cocoa bean shells are not used in the food industry. This allows to valorize the whole cocoa.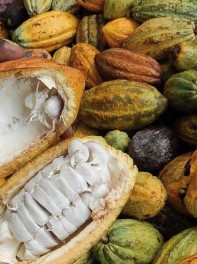 Absolute Cypress
Cypress Absolute is derived from the waste products of the cabinet making industry.
White Wine Lie
During the manufacturing of wine or champagne, there is the very important step of aging in barrel in which a deposit is created: it is called lie.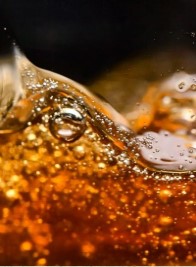 Clementine
The part that is reinvested for the perfumery is the skin of the clementine.
Oak Wood CO2
The oak wine barrel chips from the city of Cognac are revalorized by performing a CO2 extraction.