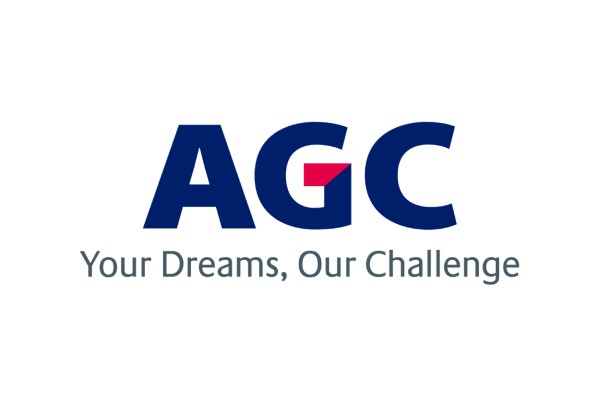 Global subsidiary of AGC Inc, headquartered in Pennsylvania, USA. AGC manufactures several brands of highly pure microspherical silical gels. SOLESPHERE™ fine silica gels are environmentally safe, non-nanoparticle, non-plastic, non-petroleum ingredients that enhance the performance of skincare and cosmetics.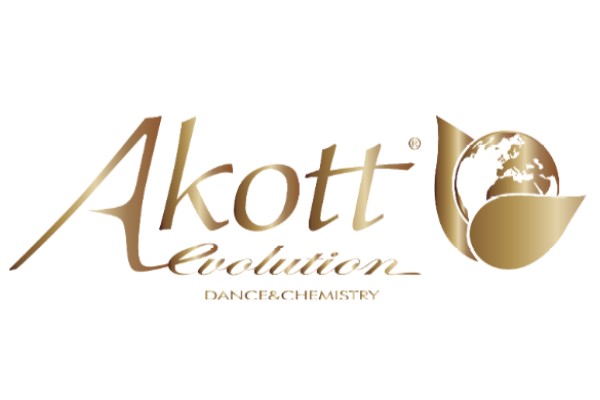 Based in Milan, Italy, Akott develops and manufactures high-functional ACTIVE INGREDIENTS and SPECIALTIES for the cosmetic and personal care industry.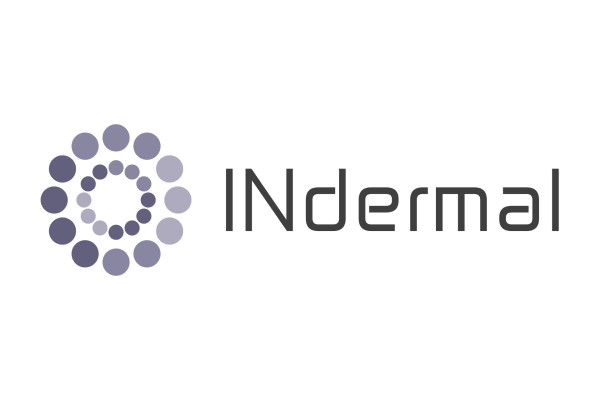 Based in Asturias, Spain, INdermal specialises in the development of delivery systems that can protect and transport the cosmetic active ingredients to the target area: -Deep epidermis (DDS) -Stratum corneum (CDS) -Hair follicle (FDS) -Capillary fibre (HDS) ensuring maximum preservation of their properties as well as increasing their efficiency levels by up to x12 times. Indermal also offers the development of tailor-made products.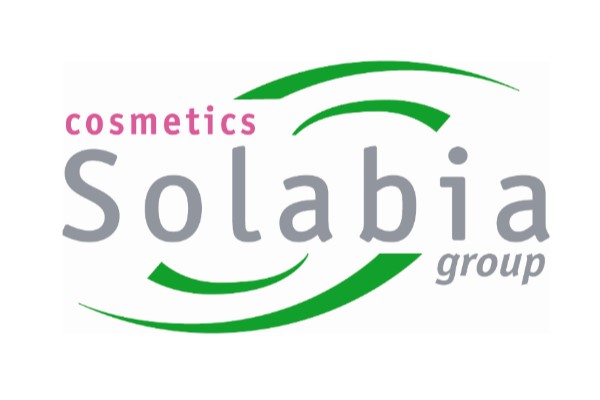 Based in France with manufacturing facilities around the world, Solabia offers a wide range of products for cosmetics. This product diversity is due to the multiplicity of their technologies, whether of biotechnological origin (fermentation, biocatalysis and enzymatic hydrolysis) or derived from plant and marine extraction, fine chemistry and their specific expertise In the field of Macro-encapsulation.
Based in Miami, USA, BlueSun International supplies the latest technology to the personal care market. BIOGLITTER is the world's leading Eco-friendly Glitter Brand. BUTTERPOWDER are natural powder coated powders. DERMANET are unique Microfluidized functional ingredients.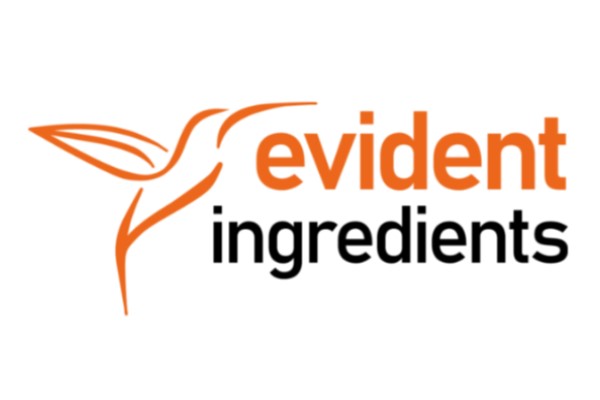 Based in Hamburg, Germany, Evident ingredients fo­cus is set on modern and safe preservation with natural based preservatives, preser­vative boosters and multifunctionals. Evident's portfolio offers natural antioxidants, emulsifiers, emollients, and actives.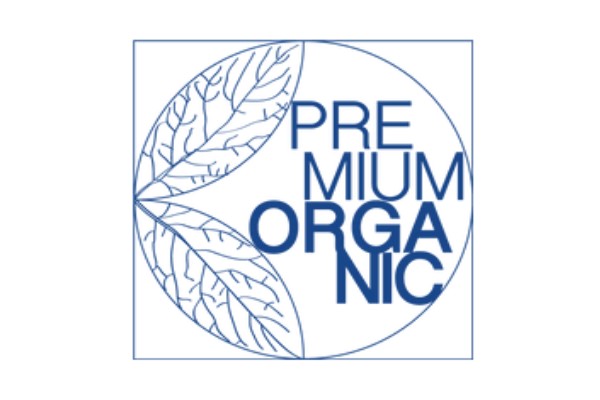 The PREMIUM ORGANIC GmbH is an Austrian biotech company focused on development and production of natural extracts for the LifeScience Industry. ALPIN HEILMOOR EXTRACT is a 100% natural peat extract from the healing moor in a micronized powder form. It is a versatile active for sensitive and problem skin.