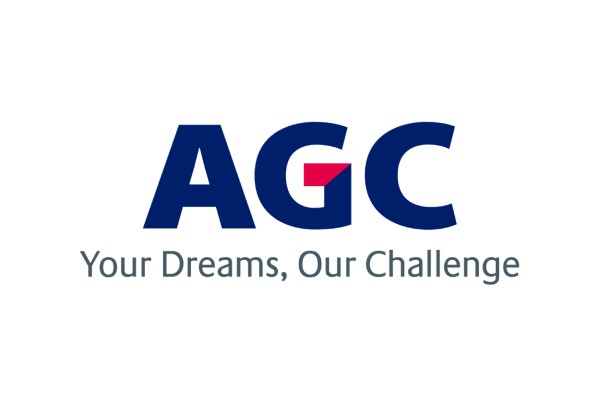 Global subsidiary of AGC Inc, headquartered in Pennsylvania, USA. AGC manufactures several brands of highly pure microspherical silical gels. SOLESPHERE™ fine silica gels are environmentally safe, non-nanoparticle, non-plastic, non-petroleum ingredients that enhance the performance of skincare and cosmetics.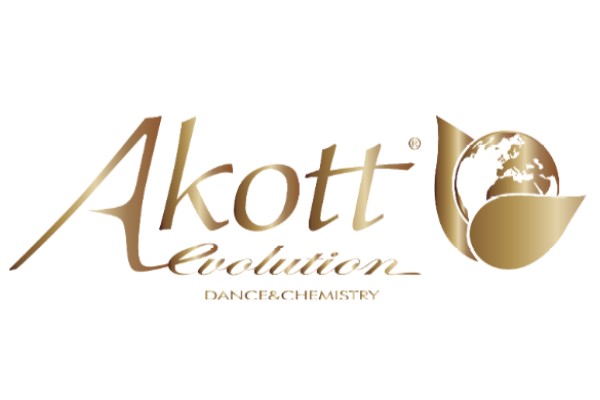 Based in Milan, Italy, Akott develops and manufactures high-functional ACTIVE INGREDIENTS and SPECIALTIES for the cosmetic and personal care industry.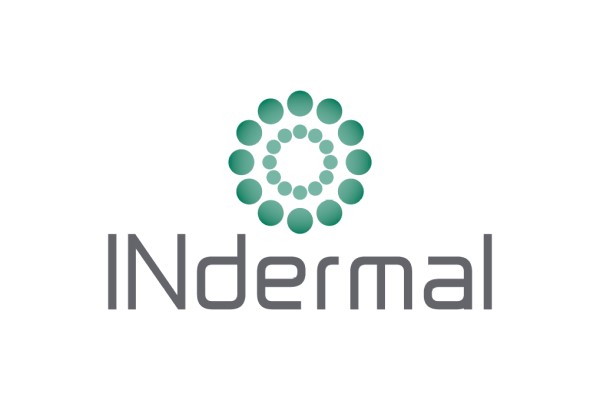 Based in Asturias, Spain, INdermal are experts in cosmeceutical delivery systems that not only improve the efficiency of cosmetic ingredients by up to 20X but also protect the active ingredient from oxidation, light, degradation, and interaction with other ingredients. Efficacy is maximized by encapsulating cosmetic active ingredients into the same technology that is used in the delivery of pharmaceuticals, enabling targeted action to a specific area of the skin and hair.
Based in Connecticut, USA, P2 Science manufactures High performing specialty ingredients for cosmetics, personal care and fragrance products, built on proprietary green chemistry. P2's chemistry is focused on transforming terpenes from the Forest and oleochemicals from the Field into safe, biodegradable and multi-functional new products. CITROPOL renewable liquid polymers comprise a new patented platform on which super-high performing consumer products can be built.